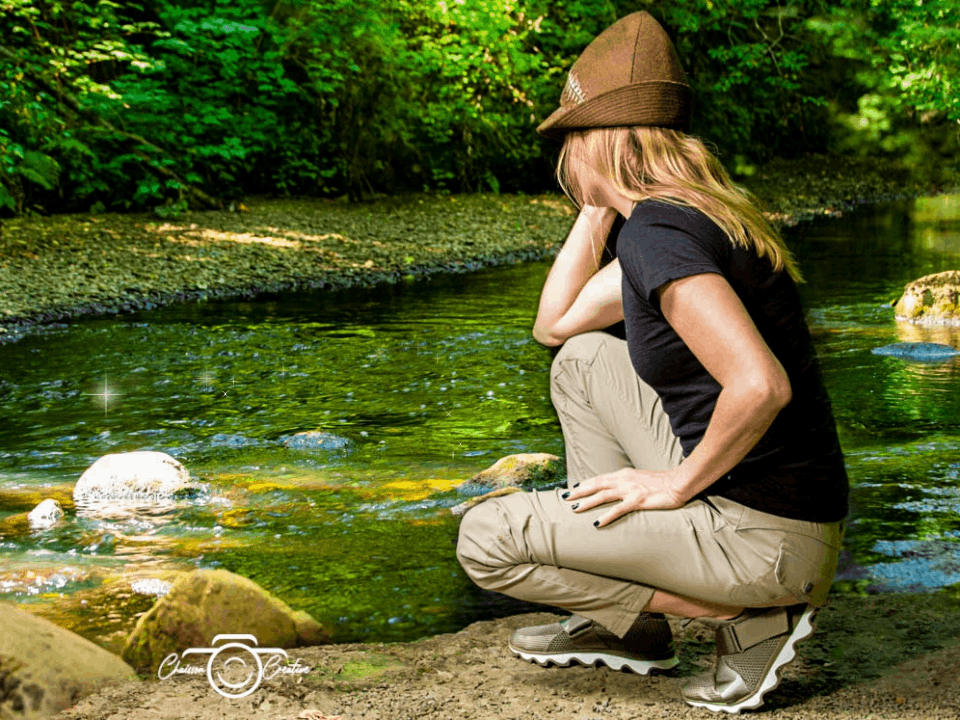 ​
Hi I am SHAR VEDA ALC, AYT supporting those wanting to raise personal and planetary frequency with mind-body-spirit intuitive counsel, angelic realm human tune-ups, inspired writing, and channeling. If you have one eye open or are on the path to awakening you know the time is NOW to raise personal frequency and heal the planet.
​
We can all improve and with me on your support team you will level up and have fun doing it.
​
Born on a Mother's Day new moon just outside Philadelphia, Pennsylvania (Philly!) with gifts of clairsentience, claircognizance, and clairaudience, I've been honored to study, travel and work closely with leaders in healing arts from many traditions in many lands (angelic harps play). However, my own healing powers are lifetimes old, derived from Celtic lineage dating back to the house of Ulster, grow more powerful by the year, and are still not fully realized.
​
I've been in health-healing for over two decades; run my own small health clinics in affluent beach and city communities, served as health counselor in two girls houses for at risk teens, as yoga therapist to homeless and low income kids, and as trusted confidante to elite, private clients around the world. Au​thor of StarSeed Nation: Ascension Into 5D. (2019) and over 100 articles on sustainable, high-vibration beauty, wellness, and conscious consumerism for national magazines, my style is to the point, non-pretentious, and humorous when applicable. Laughter is the best medicine, raising frequency instantly. Qu'ero shamans call it "sacred playfulness."
​
Support fees are fluid ranging from 100/hr to 500 for a series. Pay more to invest in my Master's of Counseling Psychology (2021) and work with youth. You can gift a friend, pay in segments, and if you live in Hawaii, (partial) trade is an option.
Until then, "Earth to the Far Out and Galactica to the grounded."- With Love, Shar Veda
​
​
* I retain the right to turn away those clients I believe would benefit from a different healer, counselor vibration.
​
​
​